Patient Reviews And Testimonials
Do you have an experience you would like to share? Please tell us about your experience.
Kim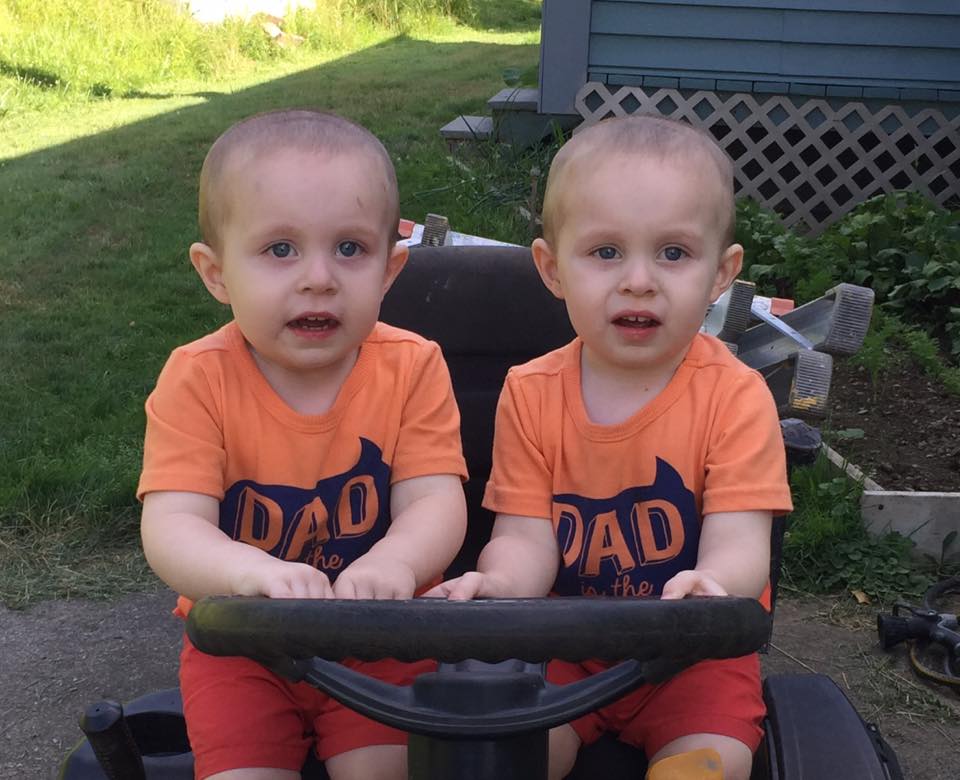 My husband and I are forever grateful for the amazing staff at Infertility and IVF Medical Associated of WNY!!! The doctors and staff were so compassionate with us! They explained our options and kept us strong during treatment! We remember the special day when we had our appointment to check for the heartbeat of our singleton. To our surprise, there were two heartbeat flickers on the ultrasound screen; identical twins! These little miracle boys (Brayson and Riley) just turned two! Dr. Griffin and Dr. Sullivan will always be our heroes for giving us the family we always dreamed and hoped for! Thank You!!!

Gina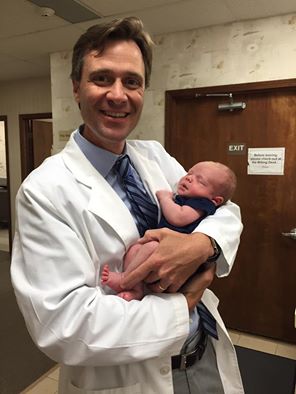 We tried to conceive for 2 years with help from my OB/GYN prior to coming to Buffalo IVF. My OB/GYN highly recommended that I meet with Dr. Griffin, as he was "the best" in the area. I knew when I first met Dr. Griffin that he was a great man who was going to do everything he could for us. Our first try was not successful like we had hoped it would be. Dr. Griffin then recommend laparoscopic surgery to remove cysts that I had. The surgery led to several more discoveries, one of which was a diagnosis of endometriosis. Unfortunately, we were still not successful with traditional IVF, so we chose the option of using a donor egg. We went through Donor Egg Bank USA and chose the woman whom we felt was the best fit for our family. After a long process, we are so thrilled to have come out of it all with our beautiful boy, Dante James.
Angie
Before going to Buffalo IVF, I felt hopeless. I tried doing infertility treatments through my OB/GYN. Cycle after cycle, no improvements were made. After 6 months pursuing treatment with my OB/GYN, I made the decision to check out Buffalo IVF. From the first meeting, Dr. Sullivan was so helpful and reassuring. I always felt like I was his only patient. He was always so caring. When our first cycles weren't successful, I felt that he was as sad as we were. I will always thank this man for giving me my first-born child. HE made me a parent and I am forever grateful to him for that. Then, with the help of Dr. Griffin, we were able to add to our family again. I love Buffalo IVF so much and look forward to going back there again. To anyone going through infertility, I just want them to know they're not alone. You have cheerleaders in the staff at Buffalo IVF. If you're having trouble conceiving, just go straight to the pros, they know what they're doing!